Tube LOC Banners for Expos and Tradeshows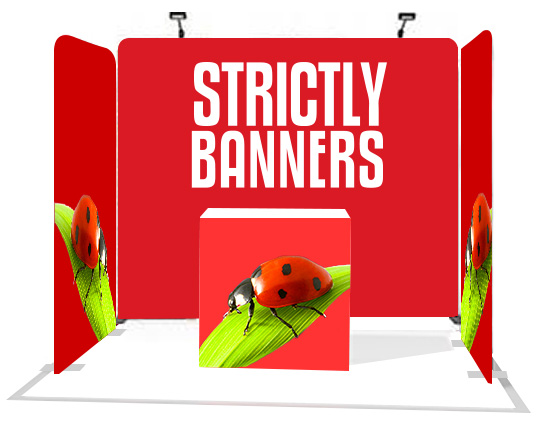 TubeLOC Tradeshow and Exhibition Displays
Introducing the flexible tradeshow package that locks together for a smart expo solution.
Choose the configuration you need to fit in your tradeshow space:
Backwall:  from 2.4m wide to 4m wide
Side walls:  from 600mm wide to 3m wide
The fabric printed walls lock together to create a professional display.
Please contact us for a custom quote.