Great quality banners, flags, media walls and more...
Our team of design and print experts has been delivering top quality rollup banners, teardrop flags and banner walls for over 20 years. Our prices are more than competitive but we never compromise on quality. We always want you to be proud of your NZ made printed displays.
From first contact to delivery of your order, we will do everything we can to meet your deadline and exceed your expectations.
Our most popular products
Select from our three biggest sellers or use the menu on the left to locate the product you need. Please contact us if you don't see the display item you are searching for.
'Not for Profit' Organisations
Much of our work over the years has been for the not for profit sector and we wouldn't have it any other way. It allows us to give back in a small way and support the incredible people and projects that help those most in need.
If you are responsible for ordering promotional items for a not for profit organisation which includes small community organisations, kindergartens, schools and universities, please request a not for profit quote.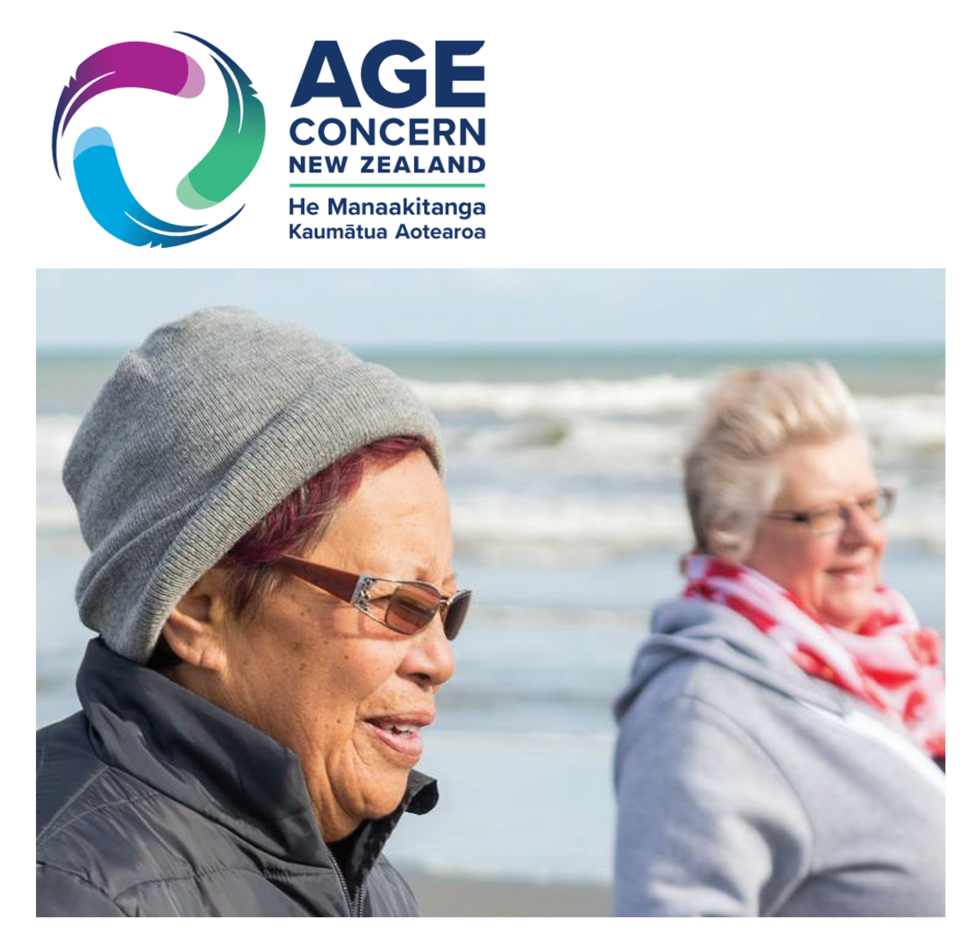 "We had the pleasure of partnering with Strictly Banners for our nationwide rebranding project, and the experience was nothing short of outstanding. From the moment we engaged with their team, we knew we were in good hands. Their commitment to delivering high-quality products was evident in the stunning results they achieved for our pull-up banners, flags and pavement signs across New Zealand. Their professionalism, expertise and attention to detail truly set them apart."
Natasha Muir, Manager Fundraising, Communications and Marketing, Age Concern New Zealand.
Ordering from overseas for an event in New Zealand?
If your organisation or just your marketing team are based overseas, you can trust us to deliver your banners to New Zealand addresses, including conferences and events and for us to make sure your items have arrived at their destination safely.
We accept payment by credit card so there is no need to worry about international bank transfers.
Professional print requires a graphic designer to create print ready artwork. If you are looking to order banners, flags, media walls or other printed items, you will need to either work with an in-house graphic designer, an agency designer or with a member of our design team. Most of our printed products have templates that make design easier and these are available on request.
Please contact us if you would like a graphic design quote.

Our everyday print is proudly produced in NZ, giving us quicker turnaround times, greater attention to quality control and no deadline stress for our customers. If you're in a hurry, ask us about our express service.
We do have a few economy products that are printed offshore and the suppliers we use are carefully selected for reliability and their ability to produce the quality we require. Our economy range can take up to three weeks to deliver but this is reflected in the pricing.

You Can Count on Us
We supply our flags and banners throughout New Zealand and with over 20 years experience and an excellent customer service track record, we are ready to assist with your next event.